we power your business
360° Retail And Wholesale Solutions 
Webtize helps major retailers with custom web development, custom POS integrations, reporting, analytics, stock management and POS solutions
ERPLY POS
We resell and develop custom plugins and integration on ERPLY POS
ZOHO Analytics
We help the answer you need from your data with the help of best BI / analytics application 
POS Hardware
We believe POS hardware should be the one which saves time, space and 
Custom Integration
We love building applications which help in improving efficiencies and get better ROI 
ERPLY POS Custom Plugins
Each business is unique and POS systems are the same, we bridge that gap by building plugins to fit business processes and efficiency
EBackoffice
Our own internal app for efficient purchase receiving and stock management for ERPLY POS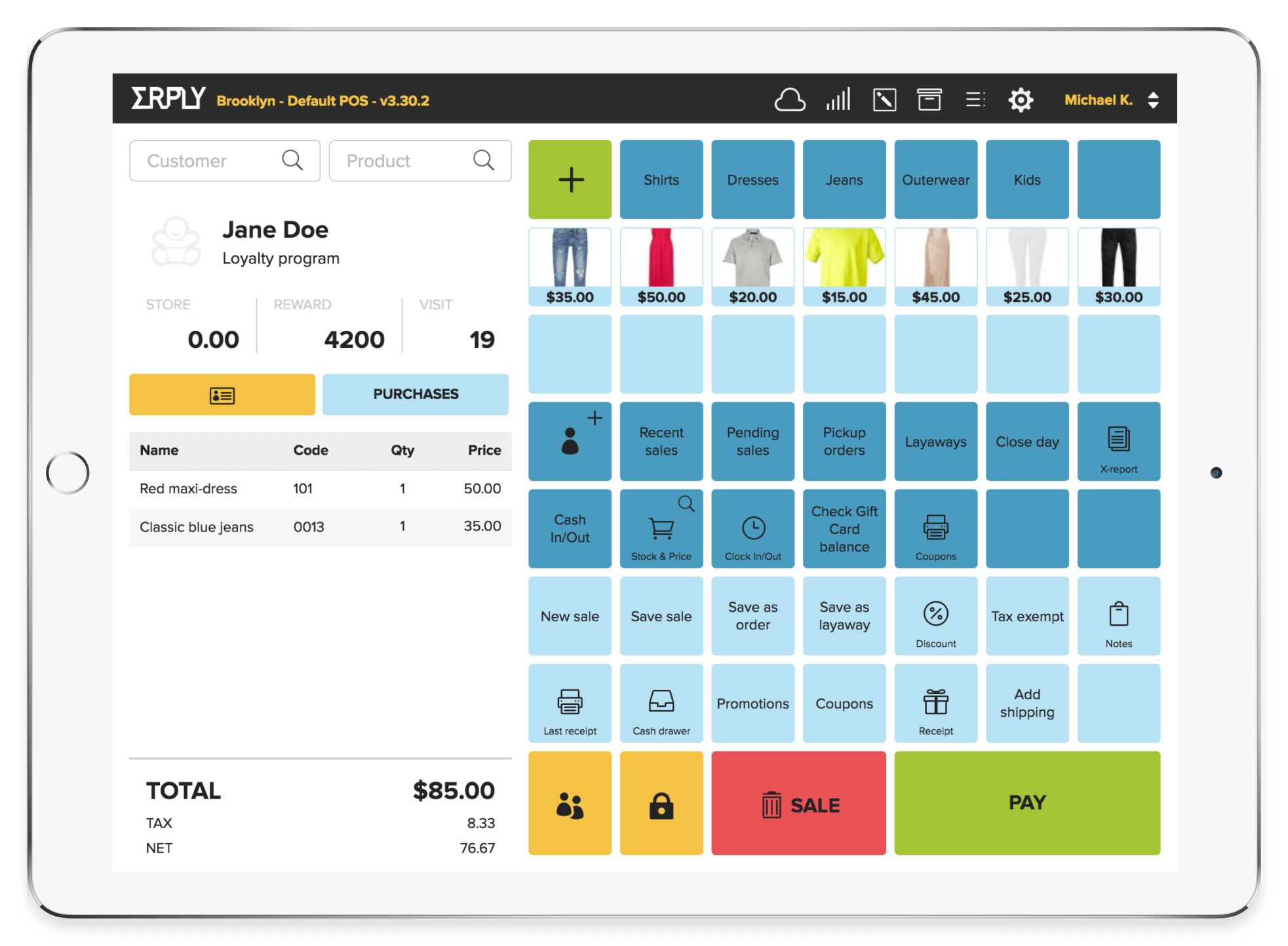 ERPLY POS
 ERPLY POS is the most versatile POS System to run and grow a successful retail business.
Webtize is a reseller and develops custom integration on ERPLY POS
Some integrations include:
* Magento2 
* Vii Giftcards
* EDI
* Get all objects from POS to a cloud or Internal database
* and lots more… 
Zoho Analytics
 Webtize is a authorised reseller of Zoho Analytics.
Zoho Analytics is a self-service BI and data analytics software that lets you create visually appealing data visualisations and insightful dashboards in minutes. 
We help you transform huge amounts of your raw data into actionable reports and dashboards. Track your key business metrics, see longtime trends, identify outliers, and unearth hidden insights.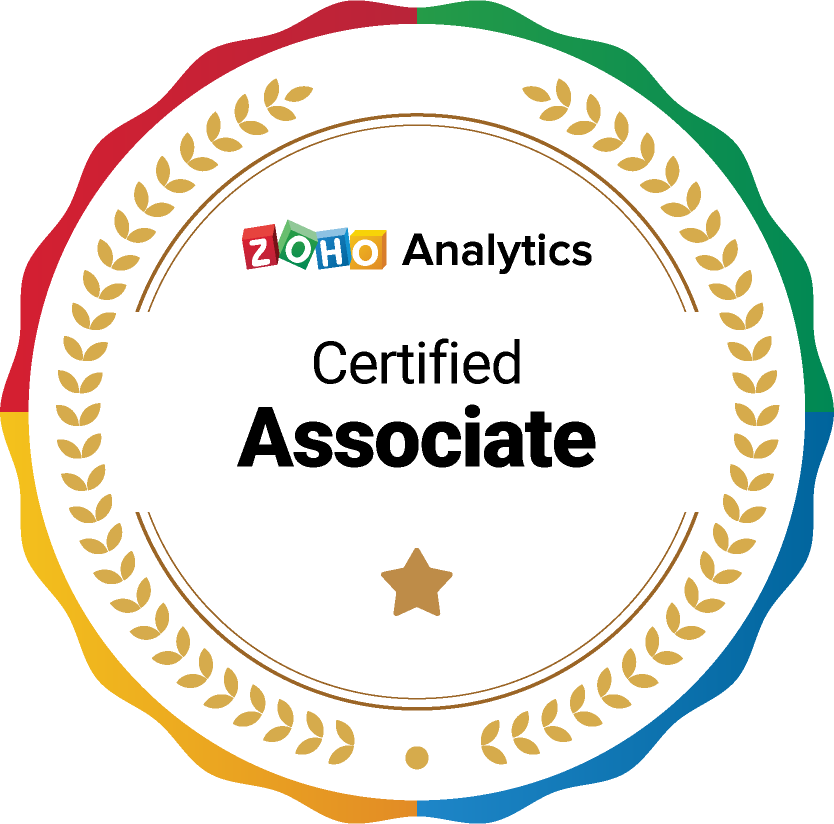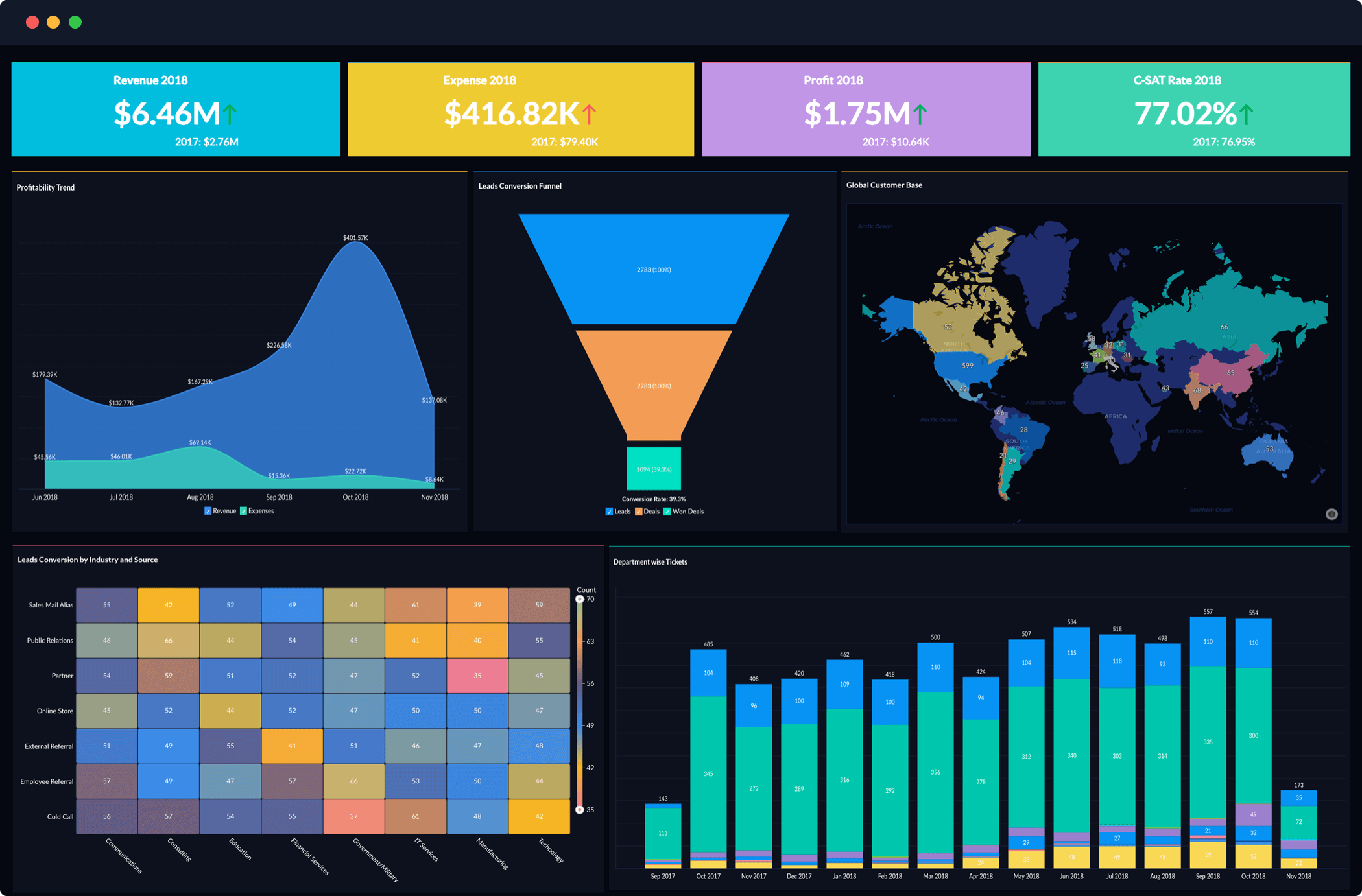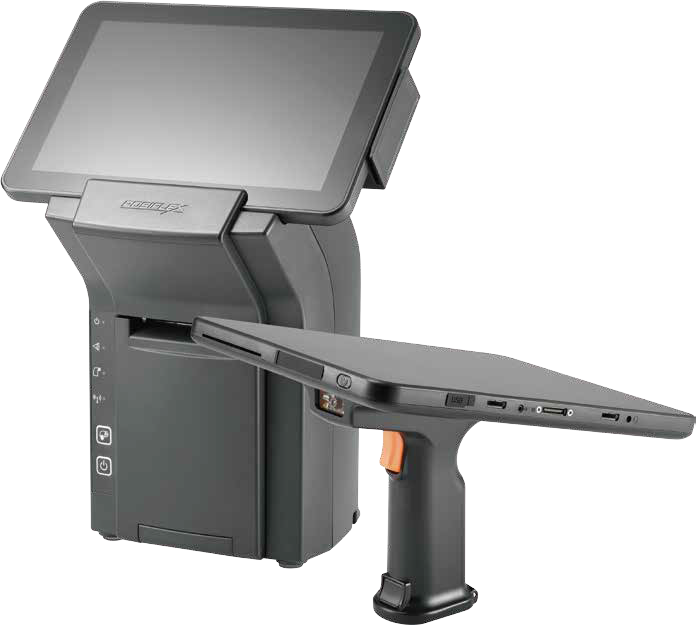 POS Hardware
You need to have the best Point-of-Sale solution for your retail business situation to cater to your customers at any point in time. 
We help you make the right choice. 
Let's Get Started
Ready To Make a Real Change? Let's Do This Together!